ADFIAP as Community: Inclusive, Involved, Innovative
thus aims to take off from the success of the first plan and with the above – mentioned four key developments in mind. To this end, ADFIAP believes that a strong, cohesive and unified approach to tackling these challenges going forward is to use "community" as its strategy.
Associations exist because of its members and not the other way around. The members' sense of community is the essential driver in an Association's success. The experience of community has four central elements.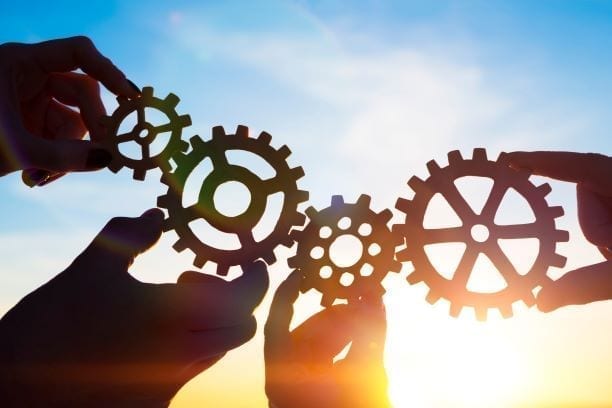 In this context, the following strategic directions or SPARK for ADFIAP that will boost the Association for the next 5 (five) years:
Sustaining membership
Promoting advocacy
Advancing human capital development
Revving up resources
Keeping alliances